We are one of the most professional licensed immigration advisers in New Zealand.
We Provide Affordable & Professional Immigration Advice
We are based in Auckland and our team consists of licensed immigration advisers. Our advisers have the expertise and experience of dealing with the most complex immigration cases and problems. Over the last few years, we have helped hundreds of people settle in New Zealand.
As an organisation, we show our gratitude and help improve New Zealand by doing what we can to make sure that we are promoting the best interests of the country through the immigration and education services that we offer.
We stand for our business being a positive contributor to New Zealand leading the world in the success and well-being of its citizens and the sustainable well-being of our global population.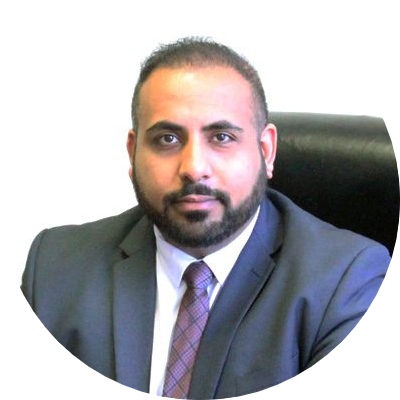 Inder Singh
Principal Adviser
One of the first things you should know about Inder is that if he can't see a pathway for you to get the visa outcome you're looking for, he simply won't take the case on. So, feel free to come in and see him and ask how he might be able to help you, and if he can, he will, and if he doesn't think he can then he'll simply tell you that.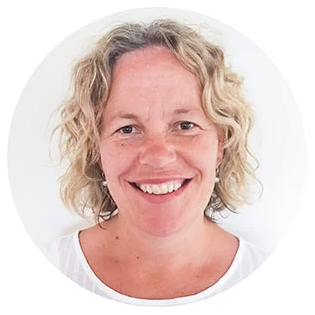 Denise Renshaw
Associate Adviser
Denise has a Masters of Social Science degree with a major in Political Science. She has previously worked for INZ, the IRD and the Embassy of Chile. Having spent a year in Argentina as an AFS exchange student and 3 years in Japan on the JET Programme, she speaks Spanish and Japanese besides English.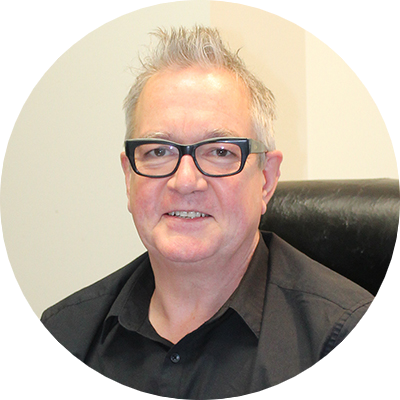 Bill Smith
Head of Business Strategy
If business strategy had a face, it would be of Bill. He holds an MBA from the University of Auckland and is one mean calculating machine. He can crunch numbers and take complex business decisions using them in a jiffy. Business foresight and making productive use of adverse situations is something that comes naturally to him. He is the one who plans things out here and has a huge role to play in maintaining our high success rate.