Need an Auckland Immigration Adviser You Can Trust?
Please let us know what would you like to do in New Zealand.
Partner with the best immigration advisers in Auckland to realize your New Zealand dream.
New Zealand is an ideal place not only for fun, leisure and adventure. The country also boasts of one of the best social systems to help you live a healthy and well-balanced life. It is a melting pot where diverse groups live in peace and harmony. You will feel welcomed, and your immigration will be smooth – you will be in the hands of the most competent immigration advisers Auckland has.
Experienced Immigration Advisers
You will not find another Auckland immigration adviser like us. Our expert services are backed by our immense experience in dealing with the most complicated immigration situations.
We have one of the highest success rates among all immigration advisers Auckland has – this is because we study your case carefully and hash out all the potential problems up front.
You need an Auckland immigration adviser who takes the pain out of your New Zealand immigration process. We take all the burden and free you from hassles while we get your visa.
Our prompt customer support brings the best immigration advisers Auckland offers to your rescue when you need us. You are the most important person for us, and we live by it.
Combined Experience of 50+ Years in Immigration Consultancy.
We have been the first-hand witness to the evolving New Zealand immigration space. Every Auckland immigration adviser on our team is fully equipped to take advantage of the long history of our success with all INZ (Immigration New Zealand) visas and immigration situations.
We hire the best immigration advisers Auckland provides, so you can trust our guidance with confidence. Our experts pick the most appropriate solution to get your New Zealand visa in the minimum time and least cost possible. We know what other NZ immigration companies don't.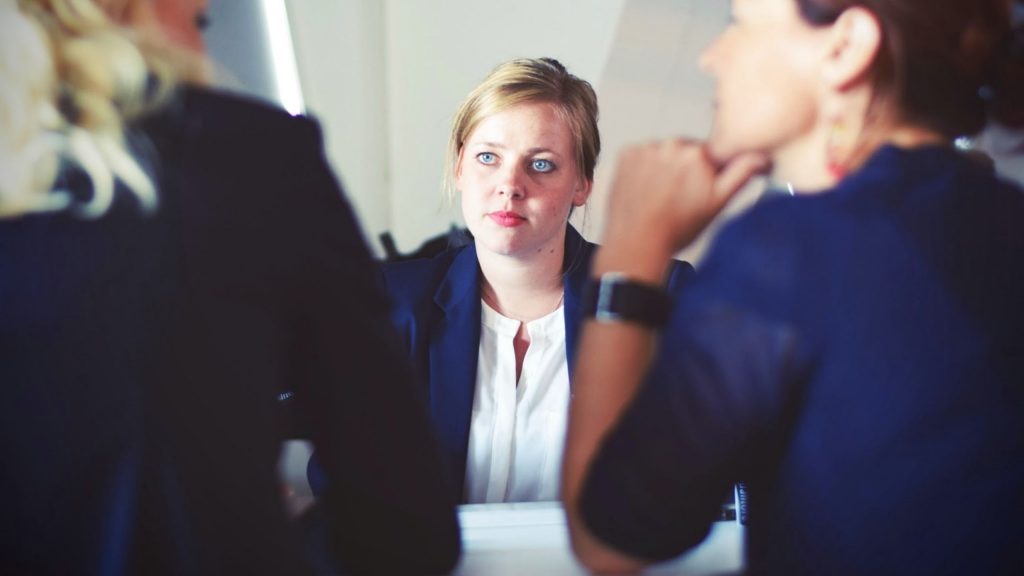 Don't take our word for it. Listen to what our customers have to say about how they have benefitted from our services.
Very professional. They helped me and my wife with all our visa requirements and were very understanding and accommodating around our situation and personal requirements. I highly recommend using them!!
Thank you for your last ditch effort in securing my visa. Could not have made it without your advice. Highly recommended for all types of visa services. Worthy of 5 star review.
Excellent and very professional service. The staff is very helpful and caring. They helped me gain my work visa and I got my PR through them in one month. Highly recommended for all kinds of visa solutions.
Great people to work with. The people working in the company are very supportive, helpful. It has been a tough process but we made it through. Thanks again to Amarjeet, Inder. You have all been very classy in your service. I would recommend your practice to any one who needs your service.
Stay tuned to New Zealand immigration happenings
Latest From The Blog
See what is keeping your Auckland immigration adviser awake. Keep your finger on the latest and the most thought provoking NZ immigration developments.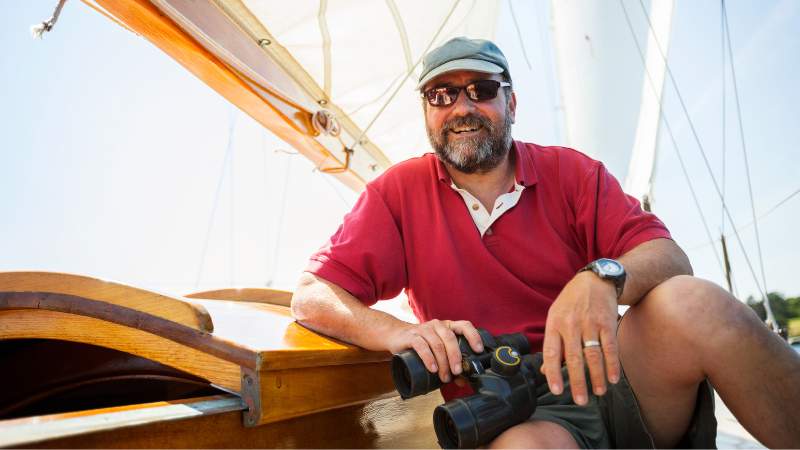 New Zealand entices migrant sailors with its diverse coastline, vibrant sailing community, and inclusive society, promising adventure and belonging….
Read More »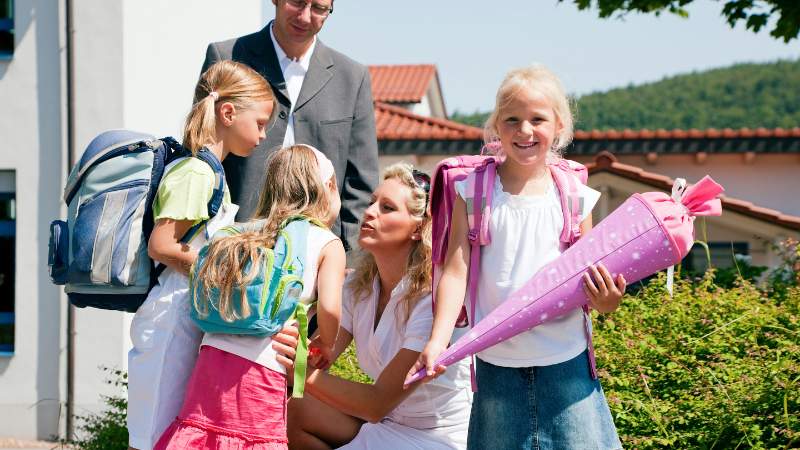 Licensed advisers help parents enroll children in New Zealand schools, ensuring a seamless and enriching educational experience….
Read More »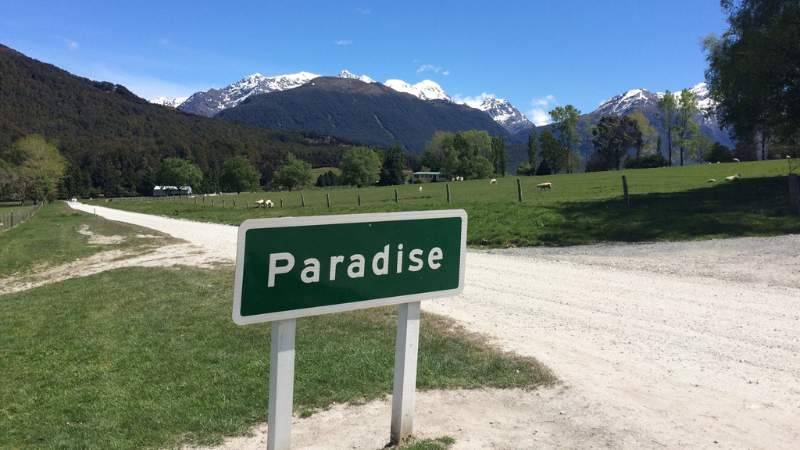 Explore NZ's natural beauty, work-life balance, strong community, and more for a fulfilling life in a paradise….
Read More »
Work With The Best Immigration Advisers Auckland Offers
Coming to New Zealand on a short visit or for a longer duration for studying, working or investing is a big decision. Moreover, if you are looking to settle here permanently or join your family, you just cannot afford to take any chances. One mistake and your visa is rejected.
You need to pick an immigration team you can trust for guidance. INZ rules and procedures for every visa are different – no matter how much due diligence you conduct, there is a high likelihood of falling in immigration trouble if you are not working with experienced immigration consultants.
Not only should you choose the most appropriate visa to meet your goals, taking full advantage of your situation, but you must also prepare a strong case that INZ just cannot delay or reject. Our immigration team has the expertise and experience to ensure your success.
A lot of immigration companies promise you the skies but do not have the track record to back their claims. We have a vast army of happy customers who we have helped achieve their New Zealand dream in our combined experience of 50+ years of serving foreign nationals passionate about this country.
Our services are second to none. We come to your rescue in your darkest times when the INZ comes knocking on your door to detain you or deport you. Our immigration consultants are dedicated to your goals – they will get you out of trouble and restore your legal status in the country.
NZ Migration Help has their immigration consultants working out of their Auckland office. You can walk in or reach us on the phone as well. The best thing to do though is to book a consultation, discuss your situation and find out how our immigration experts can help you.
100% Expert Advice. Our immigration experts are here to guide you through the process.